Get to know our esteemed Staff members!
Our Instructors grace the Brekke Dance Center dance studios with their skills and expertise. Each one holds a passion for the art of dance, and aims to share that passion with you, the dancer. Take a moment to find out who your Instructors at Brekke Dance Center are, and their history as a person and dancer. All of our instructors are highly trained, most of which have a college education.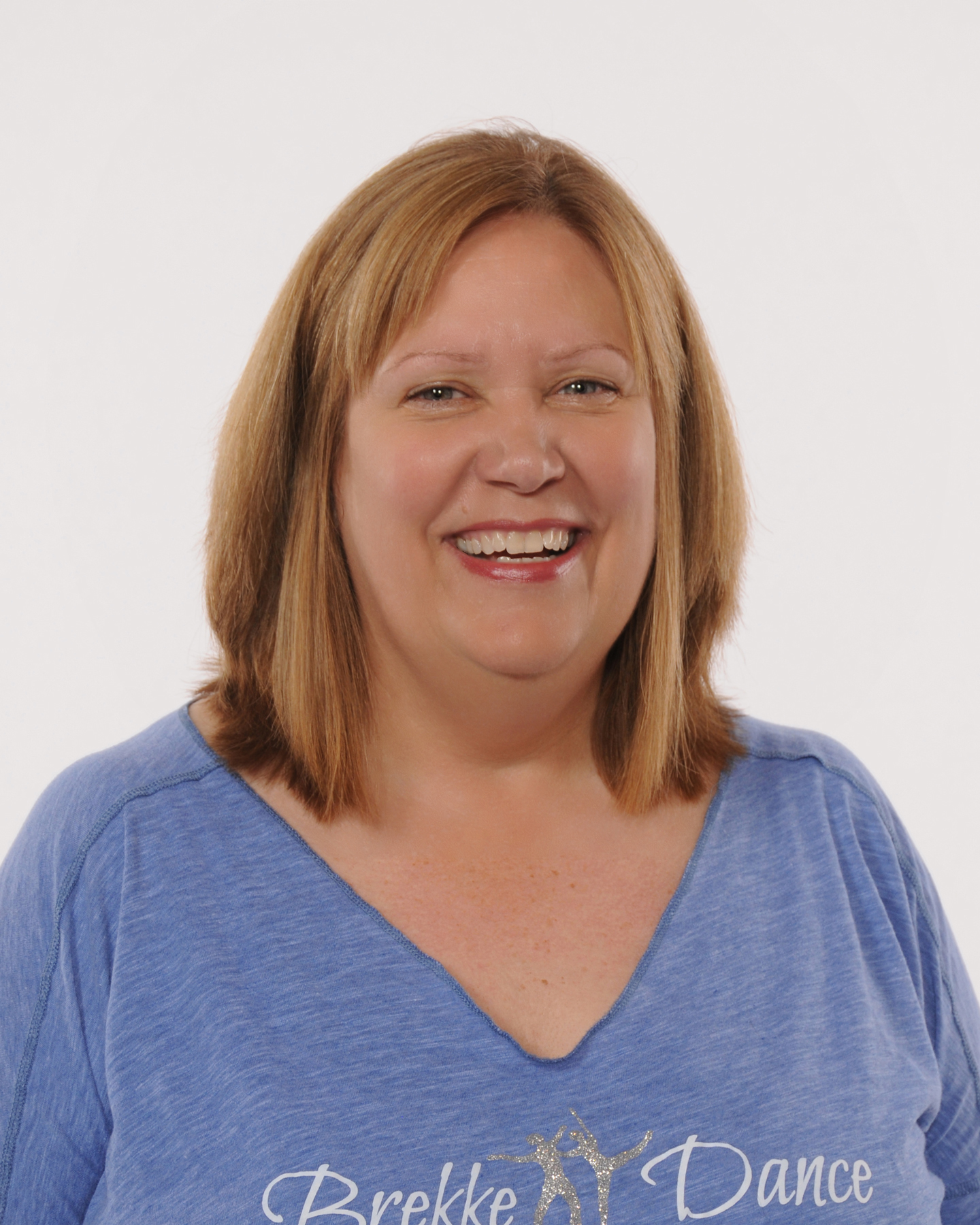 Co-Owner / Artistic Director / Costume Coordinator
Paula Brekke has owned and operated Paula Brekke School of Dance for over 30 years. Now a family business, Brekke Dance Center has two studio locations, Greater Des Moines and Grimes. Paula has a Bachelor of Fine Arts in Dance from the University of California, Irvine. She continues to teach a wide variety of genres: ballet, pointe, tap, jazz, acrobatics, and musical theatre. Paula is a past President of Dance Masters of Mid-America, a dance organization which certifies teachers. Dance competitions have recognized Paula with many top awards and "Most Entertaining" awards for her choreography. Paula continues to nurture young dancers, preparing them for professional careers. Her students are dancing and choreographing throughout the United States -- performing in New York, Las Vegas, at Disney, and in Industrials.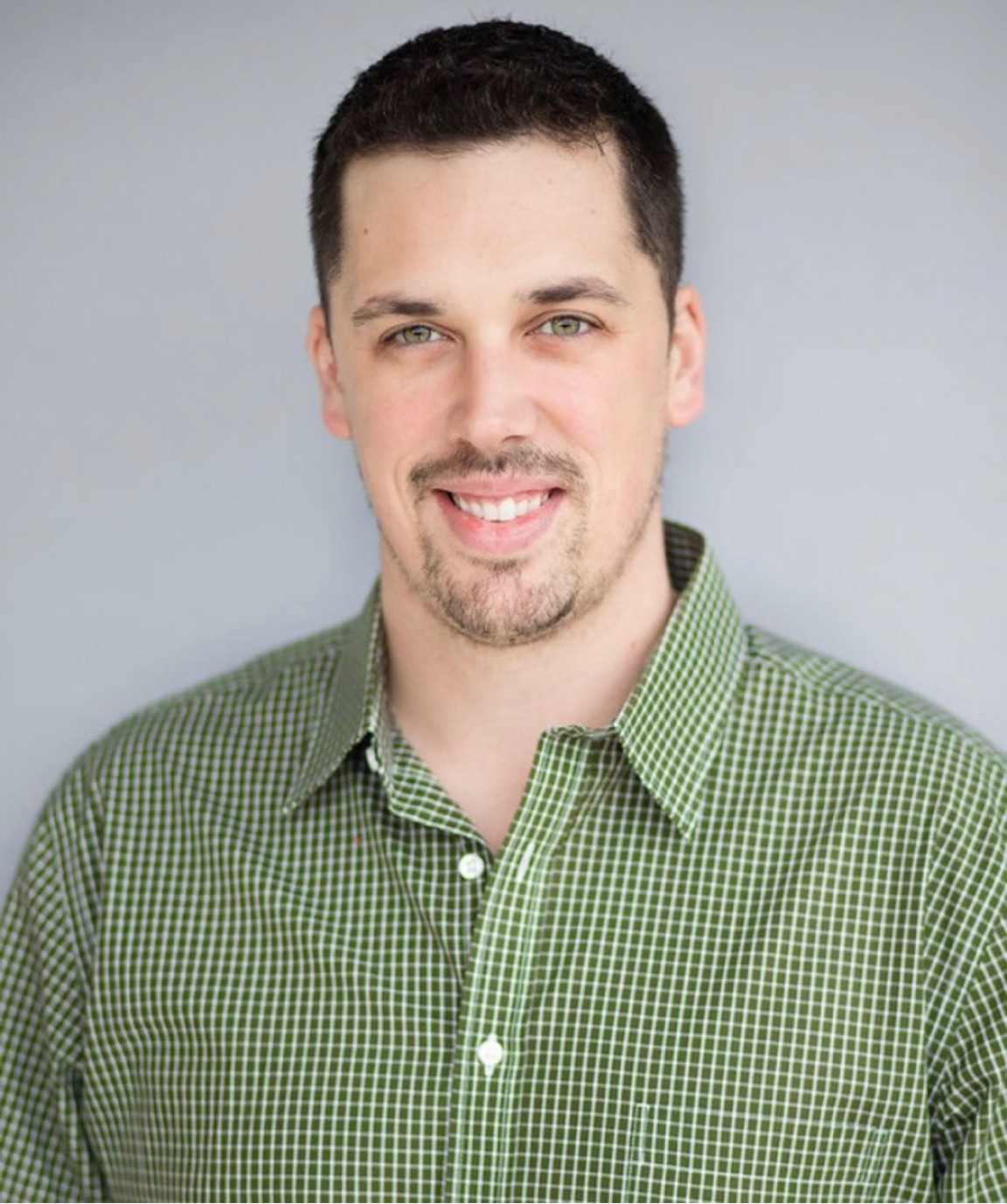 Co-Owner / Co-Competition Director / Team Choreographer
Matthew Brekke is well trained in every dance genre from ballet to acrobatics and brings the most contemporary expertise in ballet, jazz, and modern dance. He has a Bachelor of Fine Arts in Dance from the University of Arizona. Matthew is a Certified Dance Masters of America Instructor where he is nationally certified to test dance teachers for their certifications and is a past President of Dance Masters of Mid-America, Ch 34. Matthew teaches master classes around the country and is a popular choreographer for many dance studios in the Midwest. One of Matthew's pieces of choreography was featured in a professional production in Branson, Missouri. He is currently the Production Manager for Talent On Parade. Matthew is co-owner of Brekke Dance Center and in charge of all competition teams. His choreography has been recognized and given top awards on regional and national levels. His dancers continue to be awarded top honors in all levels of competition.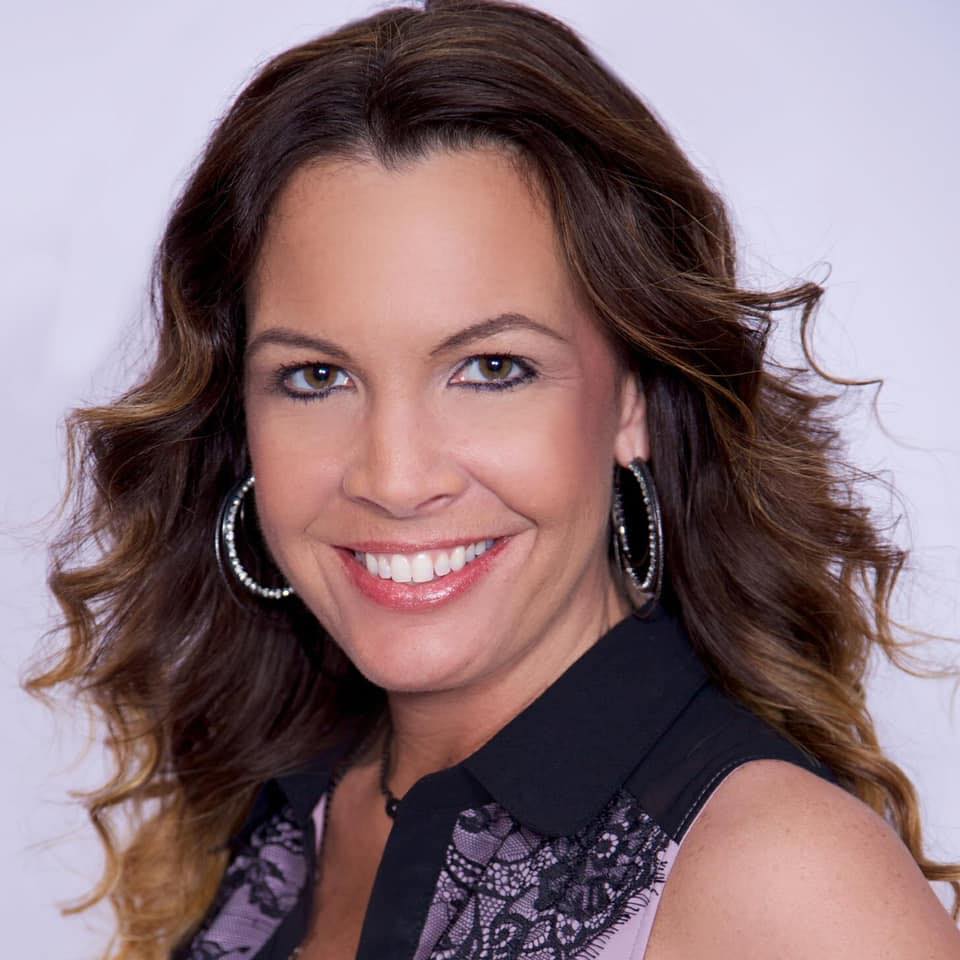 Instructor / Co-Competition Director
Shelly began her dance training at an early age under the instruction of Tap legends Al Gilbert and Tony Coppola. Though Shelly's emphasis is Tap, she trained in all disciplines of dance. Her innovative hoofing style is new and exciting. Her award winning choreography has been recognized across the country and her quality instruction has lead to numerous National Championships. Shelly is in high demand as a master teacher, choreographer, and adjudicator. She travels nationally teaching master classes for Talent On Parade's Dance Directive. Shelly's choreography has been featured multiple times in Kidz Roc in Branson, Missouri, The Miss Arkansas Pageant, and The Miss America Pageant. Her personal mission is to bring back the importance of Tap dancing by creating an environment that is invigorating, encouraging, and inspiring. She is the former owner/director of Fabulous Feet The Company in North Little Rock, Arkansas.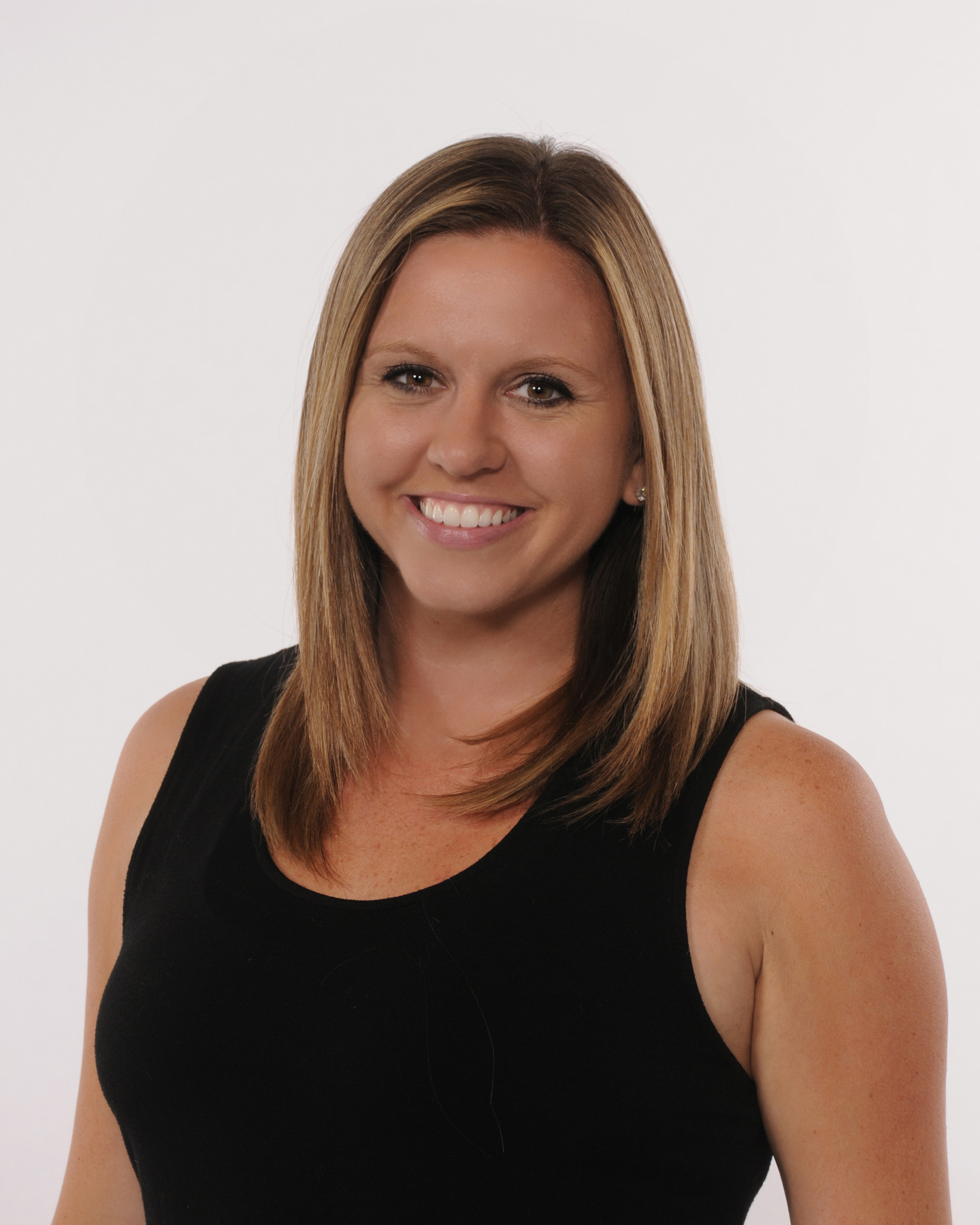 Instructor / Co-Competition Director / Social Media Coordinator
Courtney Greteman has been dancing and teaching professionally for the last 15 years. Graduating from the University of the Arts in Philadelphia with a Bachelor in Performing Arts, Courtney's focus was in Jazz and Theatre working closely with Roni Koresh, Molly Misgalla, Donald Lunsford, and Wayne St. David. She was a performer for Right Touch Productions in Atlantic City, NJ - performing regularly at Caesar's Palace, Trump Plaza, and Trump's Taj Mahal and also spent time with Stiletto Entertainment and Holland America Cruise Lines as a cast member and Company Manager. She performed original shows choreographed John Charron, Patti Colombo, Tabitha and Napoleon D'umo, and Tommy Tune and was costumed by Bob Mackey Studios. Most recently, she has been involved in many special events headlined at the infamous NBC Rainbow Room in New York City. Courtney is a certified member of Dance Masters of America is the current President of Dance Masters of Mid-America, Chapter 34. Courtney works closely with our teams and guest choreographers to prepare our dancers for competitions. Courtney also spends time assisting and choreographing for the Dowling Catholic High School dance team.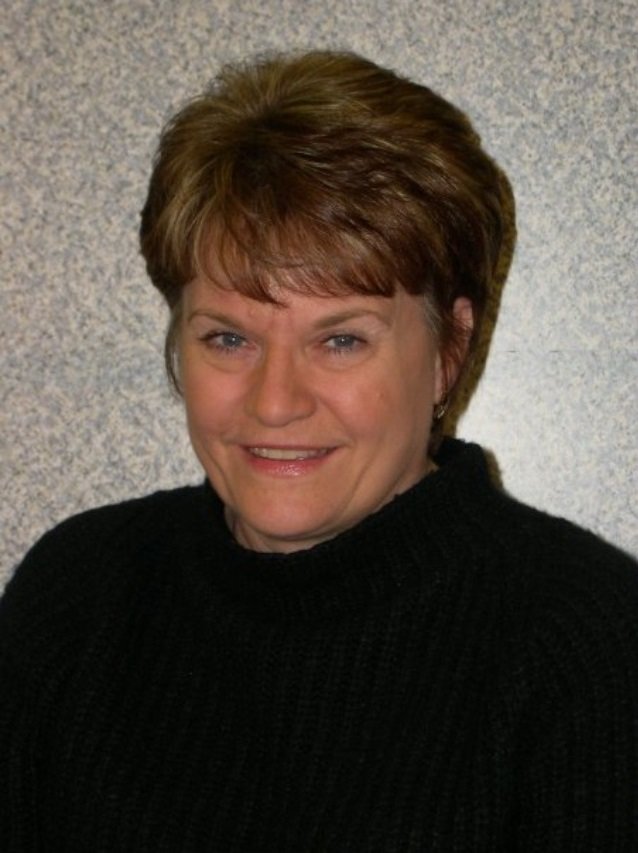 Instructor / Backstage Coordinator
Paula Greteman has taught at the studio for over 25 years. Prior to joining our studio, she attended the University of Iowa and taught dance in both Carroll and Norwalk, Iowa. Paula has taught all levels of dance for us, from preschool through high school. She is known for making dance SO much fun, especially tap! In addition to what Paula G. brings to our instructional staff, she is vital to the success of our annual recital performances, as she coordinates and directs our backstage staff.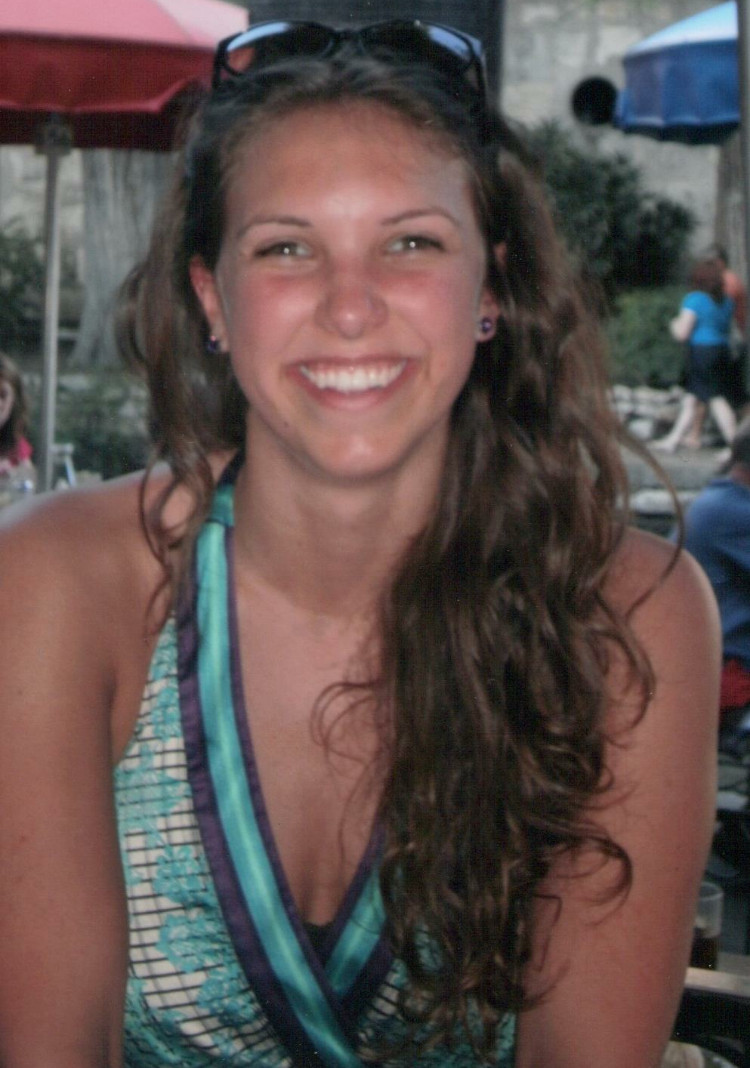 Instructor / Personal Assistant to Director
Lizz Brekke grew up in the studio learning all styles of dance and tumbling. She continued her study of dance at Arizona State in Tempe. Lizz was Miss Dance of Mid- America 2008, interned with Celebrity Dance Competition, and continues to teach, choreograph, and edit music for us. This season, Lizz will be back at the studio teaching our acrobatic classes. She also assists Paula in all aspects of the recital.